FPM Awards 2020: congratulations to our new Members
Posted on: Thursday 14 January 2021
Author: FPM
New Members of FPM
Members of FPM (MFPM) help to advance the science and practice of pharmaceutical medicine. Together we work to develop and maintain competence, ethics and integrity and set the highest professional standards in the specialty, for the benefit of the public.
Not all of our Members wish to be spotlighted, however we are very pleased to announce the following new MFPM's:
Dr Anil Abeyewickreme
Anil trained in Medicine at University of Cambridge and UCL completing the MB PhD programme. He completed his PhD at the Wolfson Centre for Gene Therapy utilising lentiviral shRNA vectors to investigate embryonic stem cell differentiation. After graduating he worked as a Neurology Registrar in London before joining the pharmaceutical industry holding a range of UK and above country roles over the last five years.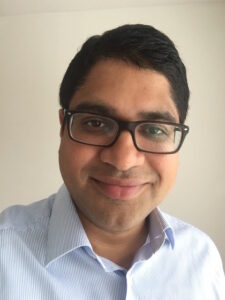 Dr Mansoor Ashraf
Dr Ashraf has 27 years of experience in the pharmaceutical/healthcare industry, across two continents. Having spent most of his career in commercial, Mansoor moved into medical affairs four years ago. Currently, he is Head of Medical Affairs in Seqirus, UK.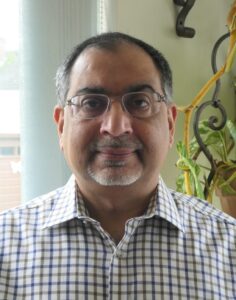 Dr Laura Campbell
Laura is Senior Medical Director, Global Medical Affairs, at Orchard Therapeutics, specialising in gene therapies for rare diseases. Since joining industry in 2015 from a surgical career, she has experienced roles in large pharma and biotech at the global, US, EU, and local affiliate levels. Her portfolios have ranged from primary care to ultra-orphan indications, and she has worked in both the UK and US. She is in her final year of PMST training and sits on the FPM trainees' committee.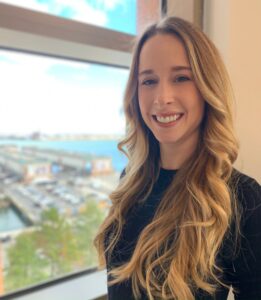 Dr Vinicius Gomes de Lima
Dr Gomes de Lima holds a medical degree from the University of Zurich and has completed his post-graduate training in Pharmaceutical Medicine in Switzerland. He currently lives in Cambridge and is acting as a Global Medical Affairs Director for Mundipharma.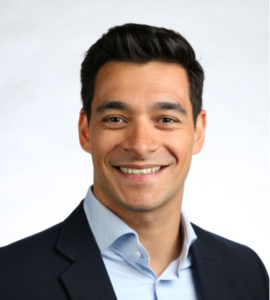 Dr Rob Hastings
Dr Hastings works in precision medicine at AstraZeneca and has joined the Faculty's Medical Devices and Diagnostics Expert Group. He is a clinical geneticist and worked in consulting and the diagnostics industry before joining pharma.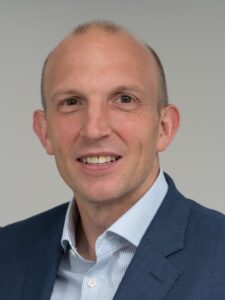 Dr Michael Holmes
Dr Holmes has a MSc in Epidemiology and PhD in Genetic Epidemiology. He is an Associate Professor at the University of Oxford where he leads work on the discovery and characterisation of therapeutic targets for disease using human genetics in large biobanks. Michael is also the winner of the Stonier Prize 2020.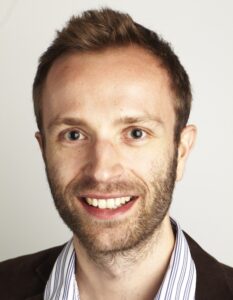 Dr Ayman Nassar
Ayman graduated medical school in 2000 with an MB.BS degree, and worked as a clinician in the UK and abroad. After relocating to the UK and undergoing general medical training he took up an SAS role in oncology for nearly 10 years. He had a keen interest in clinical education and gained a PgDip ClinEd from the University of Exeter. Ayman taught at Exeter University for 8 years before moving to the industry in 2016.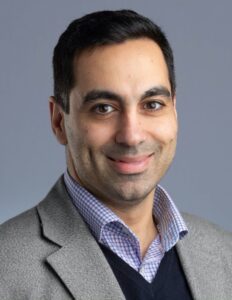 Dr Andy Pain
Having completed medical training at UCL, Dr Pain went on to complete his Foundation and Core Training in Psychiatry, gaining membership by examination to the Royal College of Psychiatrists and the Diploma in Occupational medicine from the Royal College of Physicians. In 2014, Andy moved into industry and worked in Medical Affairs roles at Novo Nordisk, Boehringer Ingelheim, Gruthenthal and Eli Lilly. Andy is currently the Neuroscience Medical Director for Northern Europe at Eli Lilly where he leads the above country medical activities in Pain and Neurodegeneration.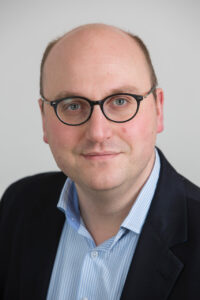 Dr Usha Sukumaran
"The broad spectrum of different areas of pharmaceutical medicine captured early my fascination in the pursuit of acquiring knowledge. This pursuit led me to prepare and successfully complete the coveted DPM. I am honoured to be a Member of the Faculty of Pharmaceutical Medicine and I pledge to uphold, promote, and improve the fundamental principles of good clinical practice and research."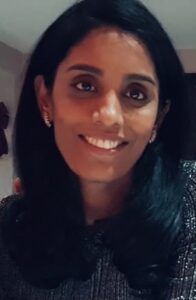 Dr John Wahba
John is an Associate Medical Director in Global Medical Affairs for cell therapy at Kite, a Gilead Company. He previously trained in Obstetrics & Gynaecology and holds a PhD in gynae-oncology and immunotherapy. John joined industry in 2016 and has held roles at local, European and Global levels working in various therapeutic areas including haemato-oncology, women's health, men's health and pulmonary hypertension. John is passionate about digital innovation in medical affairs and is in his penultimate year of PMST.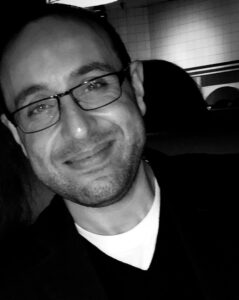 Dr Stephen Walimbwa
Dr Walimbwa is a Clinical Trial Manager at the Infectious Diseases Institute Makerere University College of Health Sciences in Kampala, Uganda. His work focuses on infectious diseases and non-communicable diseases of public health importance in sub-Saharan Africa.