FPM Awards 2020: congratulations to all new Pharmaceutical Medicine Specialist Register entrants
Posted on: Thursday 14 January 2021
Author: FPM
New Entrants to the Specialist Register
Completing PMST and gaining a CCT or CESR (through the combined programme) marks a fantastic achievement. CCT and CESR holders are equipped with the specialist knowledge and capabilities that are needed to practise to the highest ethical and professional standards.
This year, many new CCT and CESR holders also managed to achieve their success during a global pandemic. A very big congratulations to you all.
Not all new CCT and CESR holders wish to be spotlighted, however we are very pleased to announce the following:
A message of congratulations
Jim Bush, Daniel O'Connor and David Montgomery congratulate those who have gained entry onto the GMC Specialist Register.
Dr Tope Adeloye
Tope is a Senior Research Physician, Principal Investigator and Head of Pharmacovigilance at Hammersmith Medicines Research (HMR). She recently completed her specialty training in Pharmaceutical Medicine and has particular interests in clinical pharmacology and drug safety.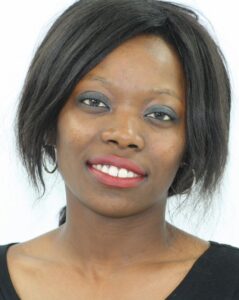 Pundalik Nayak
Pundalik qualified at Guy's, King's and St. Thomas' medical school and went on to train in Urology under a pilot modernising medical careers training programme. He joined the pharmaceutical industry in 2011 and currently works as in independent pharmaceutical physician in medical affairs.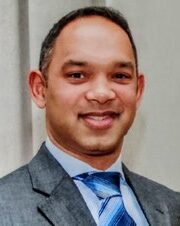 Dr Maciej Zatonski
Dr Zatonski is a Global Medical Director at GSK. As a leader in medical affairs, he shares a passion for vaccines, public health, digital health and people development. He holds a PhD in Head and Neck Oncology and previously completed speciality training as an ENT Surgeon. Apart from being a proud father of three children, he is also an author, a science educator, and a volunteer. His personal and professional motto: 'Simplify, Automate and Enable'.