A Christmas message from Marcia
Posted on: Friday 18 December 2020
Season's Greetings from our Chief Executive, Dr Marcia Philbin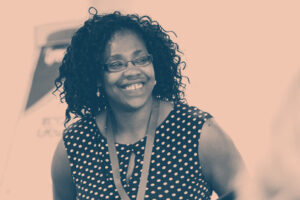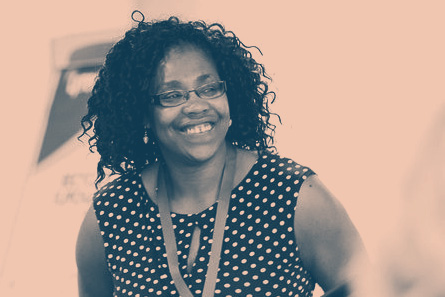 Dear All,
As we come to the close of 2020, a year that will be remembered mainly for the tragedy of the coronavirus pandemic, I want to take a moment to reflect on and pay tribute to the hard work and commitment of FPM's staff, as well as an extended team of members and non-members who have given their time so generously these past 12 months. The year has been long and at times gruelling, but ultimately I believe we have thrived.
Nine months ago, when we had to adapt to a new work-from-home lifestyle, my staff did so quickly and with great professionalism, ensuring that business-as-usual was maintained for our members.  Once it became clear that lockdown would extend for months as opposed to weeks, and that it had additionally brought with it a new spotlight on our speciality, they set about capitalising on the emerging opportunities to demonstrate the importance of pharmaceutical medicine in the development of new medicines and vaccines. Through collaborations with members – notably board members and committee volunteers who tirelessly and freely gave their expertise – and other stakeholders, they modified existing services and events, and developed all-new products for members and non-members alike.
A list of what we achieved together follows:
Embracing the opportunities that arose from the pandemic for the speciality of pharmaceutical medicine
Working remotely successfully with short notice
Developing new income streams through online events
Creating new digital products such as webinars and the Journal Club that maintained and even increased engagement with our members
Winning external grants totalling £82,300 for two projects (Women in Pharmaceutical Medicine and the digital upgrade of FPM)
Migrating our examinations to online sittings, including partnering with Boyds Training to give candidates an opportunity to prepare for the examinations
Increasing FPM's media profile as a result of the vaccine experts in FPM
On-boarding a new member of staff (congratulations to Dr Eleanor Kingwell-Banham for passing her probation as the Membership and Events Manager!)
Reimagining Education Day to become a virtual Education Week
Delivering a hugely successful Annual Symposium, resulting in unprecedented media interest
Relaunching of the Annual Appraisals
Despite the pandemic we have done so much and I thank everybody who has been involved. You have been a credit to our specialty.
In closing I would like to wish you a safe and peaceful Christmas and look forward to working with you in 2021 as well as seeing some of you in person again.
I'm dreaming of a safe Christmas,
Just like the way it used to be.
With Christmas parties,
and fancy soirees,
No social distancing in sight.
I'm dreaming of a safe Christmas
Each time I take myself off mute
Virtual quizzes are full of delight,
But in-person, next year, we'll all unite.
Merry Christmas everyone!
Marcia
Chief Executive, FPM